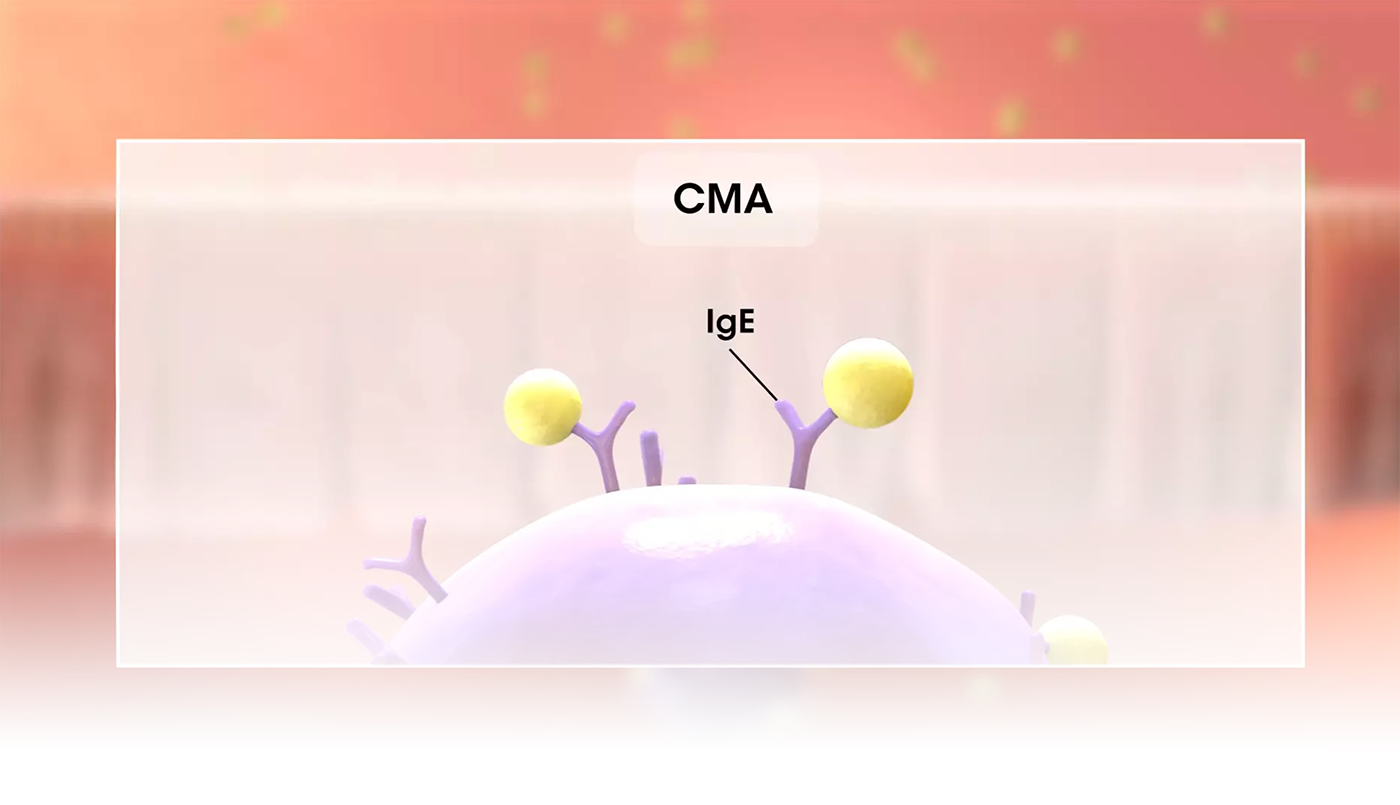 Challenge

Mead Johnson, a leading innovator in infant nutrition, has not been able to distinguish Nutramigen with Enflora LGG from its competitor, despite the fact that they have different mechanisms of action (MOA) and only Nutramigen with Enflora LGG contains a probiotic. LGG supports the gut when the immune system is exposed to milk proteins, allowing babies to build immunity to them faster. Based on survey results, doctors do not know that Nutramigen with Enflora LGG is the only CMA product with a probiotic. 
Insight


The purpose of this video is to highlight these differences and show its advantages. The video highlights both the short-term benefits (vast relief of symptoms), in addition to the long-term benefits (faster return to milk proteins), to convince healthcare professionals that Nutramigen with Enflora LGG is more effective for their patients than the competitor formula.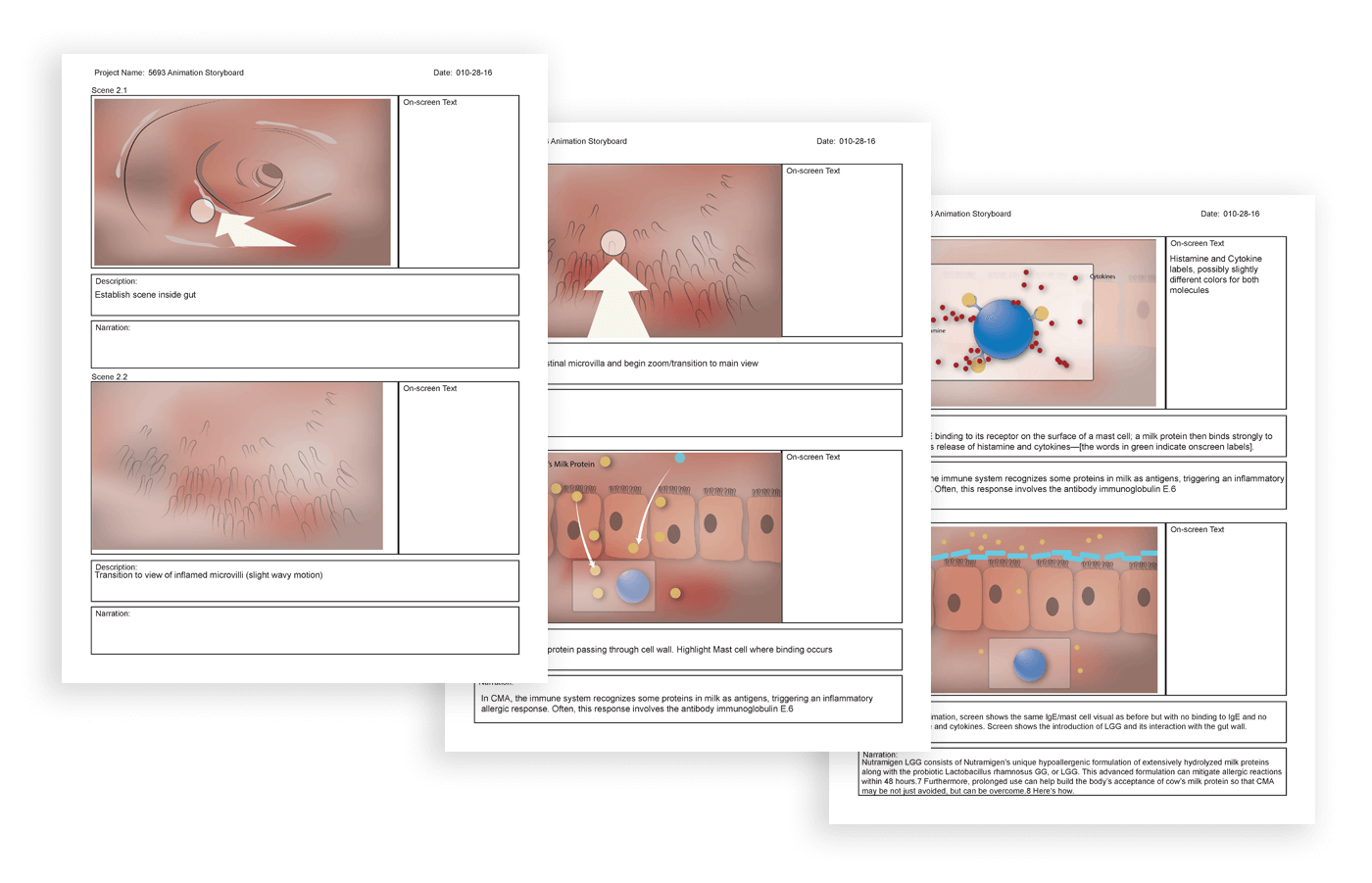 The animation was on display at ESPGHAN, the European Society for Paediatric Gastroenterology, Hepatology, and Nutrition Annual Meeting. It's currently used on Mead Johnson's healthcare resource Web site as an enduring resource and has been embraced by sales representatives as a means to create new interest and dialogue with pediatricians.